1 tag
1 tag
1 tag
5 tags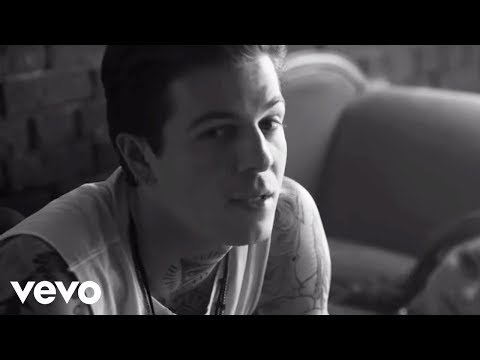 5 tags
1 tag
You need more baguettes in your life. →
5 tags
1 tag
1 tag
2 tags
3 tags
2 tags
Valentine's Day 2012
Everyone else: Me: Need a laugh? Click here!
"Don't ever stop dreaming. Don't ever stop trying. There's..."
– Supreme Court Justice Sonia Sotomayor on 60 minutes. My words to live by in 2013.
1 tag
3 tags
"My theory is that, sometimes life squeezes out the best of us…David..."
– Charlie Rose to IDEO's David Kelley. Great interview on 60 Minutes
"It's like someone fried my jacket in onions!"
– Trisha. We're leaving Engelberg, Switzerland sore and a bit more fragrant, thanks to the local cuisine.
2 tags
3 tags
3 tags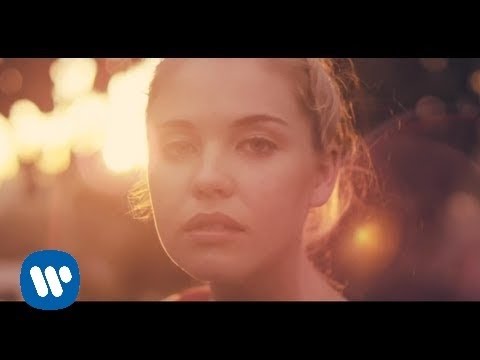 KRISTEN COATES →
I'm a bit late in reposting this, but you should read it anyway.  My talented friend Kristen was interviewed a couple of months ago for a small online snippet.  One of many write-ups to come.  Jump on in, the water's fine. 
"Adversity introduces you to yourself."
– Unknown, via Fred Prouser
2 tags
1 tag
1 tag
2 tags
"This is my box, and I'm going to put stuff in it…once I get out of..."
– - Michelle Brookhurst. That's what she said. (Volunteering at the FoodBank wasn't as awesome this time around.)
1 tag
2 tags
2 tags
2 tags
2 tags
"The Abbey makes me feel like it doesn't get better and suicide was the..."
– Bruce Sprucie
"I like Jamba Juice third. After Taco Bell and vodka."
– Bruce, Sunday Funday conversation.
2 tags
"What the hell is that, a Coors Lite on the rocks?"
– Jamie to new friend in a fedora. Fancy drinks are different in Denver.
2 tags
"Believe with all of your heart that you will do what you were made to do."
– Orison Swett Marden  (via tesaen)
3 tags
1 tag
2 tags
1 tag
1 tag
When I realize that I graduated college several...
This happens to me at least once a month.  *Digging out my To Do list*
7 tags
3 tags
1 tag
4 tags
Watch
Voting in California is more stressful than taking the SATs.  Coco nails it.